Teeth whitening is a fast, easy way to brighten teeth while enhancing your smile.
Teeth Whitening and Teeth Bleaching
Our teeth become yellowed, stained, or dull over time. Teeth whitening is a quick and effective way to improve the appearance of your smile. In just a few minutes, our dentist can bleach your tooth enamel to provide you with a whiter, brighter smile.
With one treatment, we can noticeably improve your smile with teeth whitening, a simple, effective cosmetic dental treatment.
A powerful yet safe whitening gel is applied to the surface of your teeth during our professional teeth whitening treatments. Gels such as this one lighten the appearance of stains, discolorations, and yellowing on teeth. Both in-office and take-home systems are often available for teeth whitening. With professional teeth whitening, you will be able to achieve a noticeably whiter smile, which will boost your self-confidence and make you smile with pride.
You might consider teeth whitening if you've ever wished your smile was whiter and brighter. Through professional teeth whitening, we can lighten staining and discoloration caused by various factors, such as:
As we age, our bodies naturally slow down
Taking poor care of one's teeth
The consumption of certain drinks and foods, such as tea, wine, coffee, and soda
Tobacco use and smoking
An illness
Some medications
Fluorosis
In order to achieve the smile aesthetic you desire, our dentist will work with you to determine the best treatment and treatment duration. Call I Am Dental today to learn more about professional teeth whitening and to schedule your consultation.
What Is a Cosmetic Dentist?
Modern cosmetic dentistry can help you if you're not happy with your smile. The goal of this method of professional oral care is to improve your mouth, teeth, gums, and overall smile. Teeth whitening, veneers, fillings, and implants are common procedures.
Why You Should See a Cosmetic Dentist
You might visit a cosmetic dentist for a number of reasons, including:
Damaged, decayed, crooked, or discolored teeth can also make it difficult to eat and speak. Others may suffer from low self-esteem due to dental issues.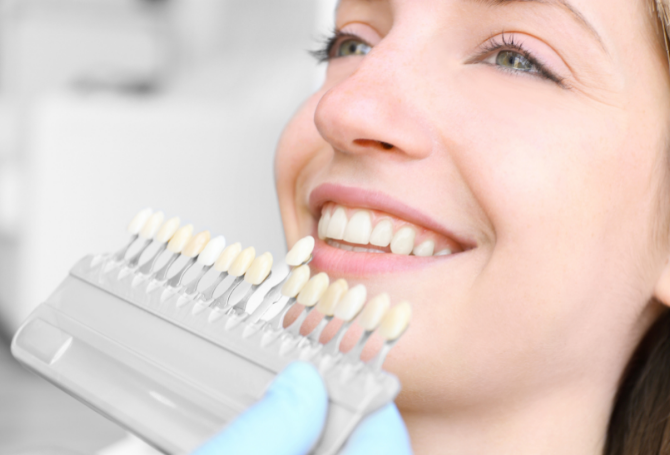 Dentist Near Me
Dental Care located in the heart of Uptown / Post Oak Houston, Texas.
I Am Dental brings you the best in general dentistry, cosmetic dentistry, and implant dentistry under one convenient roof. We offer expert, trustworthy dental care so you can leave with a healthy, beautiful smile.
Dr. Maxim Skormin has years of experience helping patients like you improve their oral health and enhance the beauty of their smiles, and we can help you too. Make an appointment with our team today.
Uptown / River Oaks Dental Clinic
Our Dental Services
We offer a complete line of dental services to care for your overall oral health, including family dentistry, braces, and dental implants.
We're here to provide a full range of dental services and help you get the care you need.
Frequently asked dental questions.
Top 5 Most Frequently Asked Questions about Dentistry.