Invisalign clear aligners near me.
Invisalign Retainer
While many adults and teens want to improve their smiles, traditional metal braces don't appeal to them. In Post Oak / Uptown, Houston, Texas, Dr. Maxim Skormin is a certified Invisalign® provider. It uses a series of custom aligners to gently move your teeth into their proper positions.
We recommend Invisalign® to our patients who are searching for a discreet orthodontic treatment option.
Invisalign straightens your teeth instead of using metal brackets and wires like traditional braces by using a series of custom-made, computer-generated plastic aligners. Aligners are designed to make small adjustments to the teeth's alignment. Your teeth will gradually, gently be guided to their correct positions as you switch sets of aligners about every two weeks. As part of your treatment, you will also visit our office regularly to make sure that your smile is progressing according to plan.
A majority of orthodontic issues are treated with Invisalign in the same way that braces are. Our orthodontist may recommend Invisalign to correct:
Teeth that are crowded
Teeth that are crooked
Teeth that are gapped and spaced
Problems with the bite, such as an overbite, open bite, under bite, or cross bite
Our initial visit will determine if you are a good candidate for Invisalign. Adult patients and others seeking virtually invisible orthodontic treatment may benefit from this treatment. Because they are made from smooth, thin plastic, Invisalign aligners are also very comfortable. Furthermore, the aligners are removable, so you can easily remove them to eat, brush, and floss as needed. Call I Am Dental or visit us today to learn more about Invisalign.
What Is a Cosmetic Dentist?
Modern cosmetic dentistry can help you if you're not happy with your smile. The goal of this method of professional oral care is to improve your mouth, teeth, gums, and overall smile. Teeth whitening, veneers, fillings, and implants are common procedures.
Why You Should See a Cosmetic Dentist
You might visit a cosmetic dentist for a number of reasons, including:
Damaged, decayed, crooked, or discolored teeth can also make it difficult to eat and speak. Others may suffer from low self-esteem due to dental issues.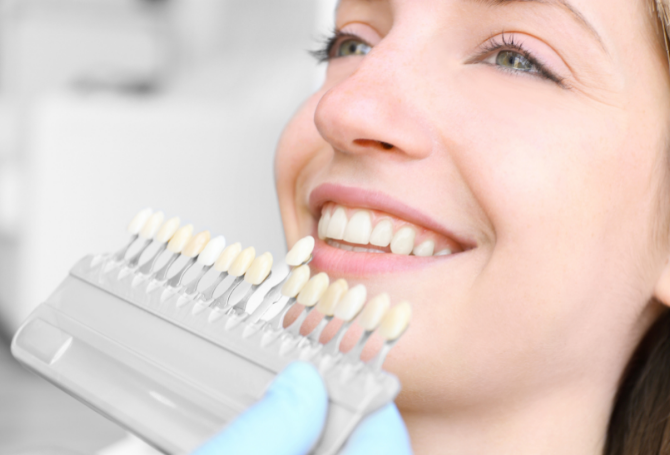 Dentist Near Me
Dental Care located in the heart of Uptown / Post Oak Houston, Texas.
I Am Dental brings you the best in general dentistry, cosmetic dentistry, and implant dentistry under one convenient roof. We offer expert, trustworthy dental care so you can leave with a healthy, beautiful smile.
Dr. Maxim Skormin has years of experience helping patients like you improve their oral health and enhance the beauty of their smiles, and we can help you too. Make an appointment with our team today.
Uptown / River Oaks Dental Clinic
Our Dental Services
We offer a complete line of dental services to care for your overall oral health, including family dentistry, braces, and dental implants.
We're here to provide a full range of dental services and help you get the care you need.
Frequently asked dental questions.
Top 5 Most Frequently Asked Questions about Dentistry.