Durability and resistance to fracture in small- to mid-size fillings
What is a Composite Filling?
With composite dental fillings, I Am Dental can treat cavities, ensure your tooth's health, and restore its appearance. The nerves in your teeth can be affected if cavities are left untreated. You can have a beautiful, long-lasting restoration by having our dentist match the filling material to the exact shade of your natural teeth.
The purpose of dental fillings is to restore tooth damage that has been caused by minor to moderate factors. Depending on what has caused your tooth damage (an example would be a cavity), fracturing or chipping, we may recommend a filling. Dental fillings are used to restore your tooth's structure and function, as well as to improve the health of your smile. A dental filling can be either amalgam or composite.
What Is a Cosmetic Dentist?
Modern cosmetic dentistry can help you if you're not happy with your smile. The goal of this method of professional oral care is to improve your mouth, teeth, gums, and overall smile. Teeth whitening, veneers, fillings, and implants are common procedures.
Why You Should See a Cosmetic Dentist
You might visit a cosmetic dentist for a number of reasons, including:
Damaged, decayed, crooked, or discolored teeth can also make it difficult to eat and speak. Others may suffer from low self-esteem due to dental issues.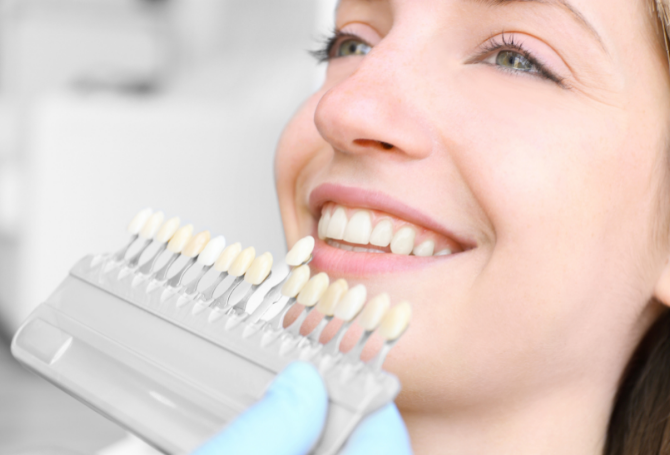 Dentist Near Me
Dental Care located in the heart of Uptown / Post Oak Houston, Texas.
I Am Dental brings you the best in general dentistry, cosmetic dentistry, and implant dentistry under one convenient roof. We offer expert, trustworthy dental care so you can leave with a healthy, beautiful smile.
Dr. Maxim Skormin has years of experience helping patients like you improve their oral health and enhance the beauty of their smiles, and we can help you too. Make an appointment with our team today.
Uptown / River Oaks Dental Clinic
Our Dental Services
We offer a complete line of dental services to care for your overall oral health, including family dentistry, braces, and dental implants.
We're here to provide a full range of dental services and help you get the care you need.
Frequently asked dental questions.
Top 5 Most Frequently Asked Questions about Dentistry.