Learn More About Dental Bonding for Your Teeth - I Am Dental
What Is Teeth Bonding?
If your teeth are misshapen, gapped, or damaged in other ways, Dr. Skormin can provide you with dental bonding. Our dental bonding material is tooth-colored to ensure that you achieve a beautiful, functional smile.
Bonding your teeth is a simple, conservative way to improve the appearance of your smile. Our dentist applies a composite resin material directly to the tooth structure during the bonding procedure. The resin is malleable and putty-like when first applied, so it can be sculpted to fit your tooth and fix flaws in its appearance. In order to create a lasting, aesthetic restoration for your smile, the composite resin is then hardened, trimmed, and polished.
Our welcoming dental office typically offers dental bonding in just one visit, and because this treatment usually requires little to no tooth preparation, you can rest assured that your visit will be both comfortable and painless.
In addition to closing gaps between teeth, improving misshapen teeth, lightening stained or discolored teeth, and restoring chipped or cracked teeth, our dentist may recommend dental bonding. For a natural-looking result, we will use a shade of composite resin that matches your original teeth color.
To whiten your teeth, we can use a slightly lighter shade if you prefer. For more information on cosmetic dental bonding and how we can help you improve your smile, please contact us today.
What Is a Cosmetic Dentist?
Modern cosmetic dentistry can help you if you're not happy with your smile. The goal of this method of professional oral care is to improve your mouth, teeth, gums, and overall smile. Teeth whitening, veneers, fillings, and implants are common procedures.
Why You Should See a Cosmetic Dentist
You might visit a cosmetic dentist for a number of reasons, including:
Damaged, decayed, crooked, or discolored teeth can also make it difficult to eat and speak. Others may suffer from low self-esteem due to dental issues.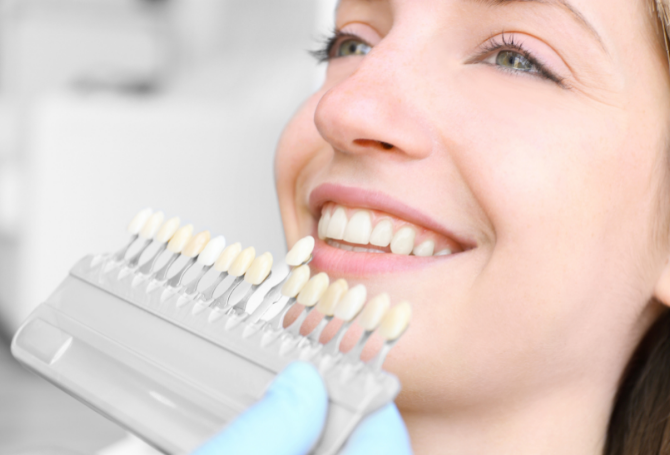 Dentist Near Me
Dental Care located in the heart of Uptown / Post Oak Houston, Texas.
I Am Dental brings you the best in general dentistry, cosmetic dentistry, and implant dentistry under one convenient roof. We offer expert, trustworthy dental care so you can leave with a healthy, beautiful smile.
Dr. Maxim Skormin has years of experience helping patients like you improve their oral health and enhance the beauty of their smiles, and we can help you too. Make an appointment with our team today.
Uptown / River Oaks Dental Clinic
Our Dental Services
We offer a complete line of dental services to care for your overall oral health, including family dentistry, braces, and dental implants.
We're here to provide a full range of dental services and help you get the care you need.
Frequently asked dental questions.
Top 5 Most Frequently Asked Questions about Dentistry.