Dental Implants Dentist near me.
What are dental implants?
Do you have missing teeth? Dr. Maxim Skormin can replace your missing teeth with dental implants and restore your smile. With a dental implant, you can live a full, active life with a beautiful smile and excellent oral health.
An implant can replace one tooth, multiple teeth, or all the teeth if one or more are missing. Implants are permanent, stable tooth replacements. The titanium implant post is surgically implanted into the jawbone at the site of the missing tooth. It replaces the missing root of your tooth and ensures the stability of your dental restoration. A period of healing is often required to allow the bone to bond with the biocompatible post. During the healing period, our dentist will place the dental implant restoration, or replacement tooth, on top of the implant post.
Your implant restoration might be a dental crown, dental bridge, complete denture, or partial denture, depending on the number of missing teeth and your personal dental requirements. The dental implant restorations are custom-made to fit your smile comfortably and aesthetically.
A missing tooth can be replaced to restore your smile's health, function, and appearance. Dental implants can restore your smile because they are designed to look, function, and feel just like your natural teeth, and with the right care, they can last a lifetime. To learn more about implant dentistry, or to schedule a consultation, call I Am Dental or visit us soon.
What Is a Cosmetic Dentist?
Modern cosmetic dentistry can help you if you're not happy with your smile. The goal of this method of professional oral care is to improve your mouth, teeth, gums, and overall smile. Teeth whitening, veneers, fillings, and implants are common procedures.
Why You Should See a Cosmetic Dentist
You might visit a cosmetic dentist for a number of reasons, including:
Damaged, decayed, crooked, or discolored teeth can also make it difficult to eat and speak. Others may suffer from low self-esteem due to dental issues.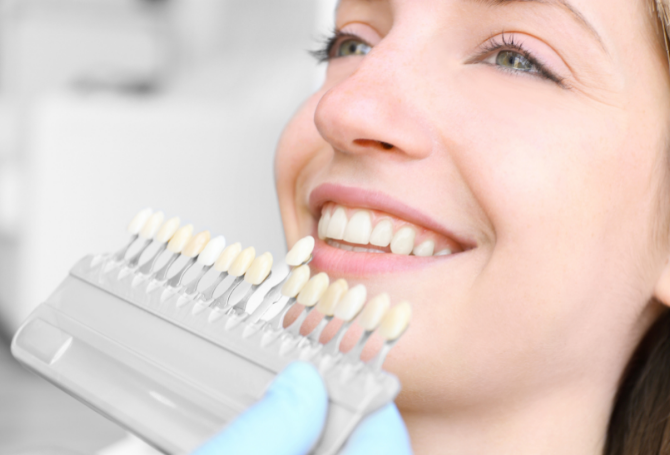 Dentist Near Me
Dental Care located in the heart of Uptown / Post Oak Houston, Texas.
I Am Dental brings you the best in general dentistry, cosmetic dentistry, and implant dentistry under one convenient roof. We offer expert, trustworthy dental care so you can leave with a healthy, beautiful smile.
Dr. Maxim Skormin has years of experience helping patients like you improve their oral health and enhance the beauty of their smiles, and we can help you too. Make an appointment with our team today.
Uptown / River Oaks Dental Clinic
Our Dental Services
We offer a complete line of dental services to care for your overall oral health, including family dentistry, braces, and dental implants.
We're here to provide a full range of dental services and help you get the care you need.
Frequently asked dental questions.
Top 5 Most Frequently Asked Questions about Dentistry.